WE HAVE WORKED WITH THE WORLD'S MOST SOPHISTICATED INDUSTRY-LEADING COMPANIES
Veritam Corp is a collection of experienced personnel that have held key roles with multiple government agencies and elite military special forces, totaling more than 50,000 operations; in high-threat mobile protective security, operations integration and intelligence operations in Iraq, Afghanistan and worldwide.  Our combined workforce has trained thousands of personnel supporting diplomatic, mobile, static security and law enforcement programs deployed worldwide. Members of Veritam Corp's staff have assisted industry-leading companies in weapon research and development and other force multipliers currently utilized by the United States Armed Forces.
GLOBAL TEAM. WORLD CLASS RESULTS.
VERITAM NEWS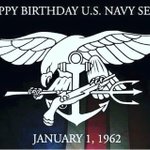 3 years ago
Thank You
#armedforces
#militaryservice
#Army
#Navy
#Marines
#Airforce
#CoastGuard
#FreedomIsntFree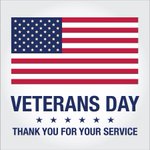 3 years ago
Veritam Inc will provide any active shooter & situational awareness training for FREE to any Church & Academic systems.
#safetyfirst
#life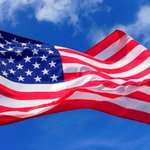 3 years ago
We want to congratulate our CEO Austin Talley with his published article in Guns & Ammo AR-15 ISSUE NO. 5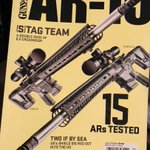 3 years ago
October 23, 1983 Terrorist attacked the U.S. Marine barracks in Beirut, killing 241 U.S. military personnel.
#RIP
#USMC
#NeverForget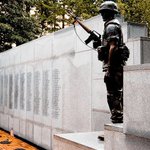 3 years ago
Terrorist Incidents 2013-2017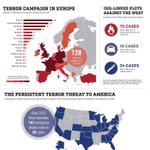 3 years ago